Choose the right plan for your needs
Save
16%
on yearly subscriptions
Billed annually or billed $60.00 monthly
Billed annually or billed $10.00 monthly
Billed annually or billed $75.00 monthly
Billed annually or billed $95.00 monthly
All prices are expressed in US Dollars; taxes may apply based on your country
All prices are subject to changes as we approach our go to market milestone (Q1 2024)
Join our early adopters program to start your 90-day free trial when it became available and see what our solutions can do for your business.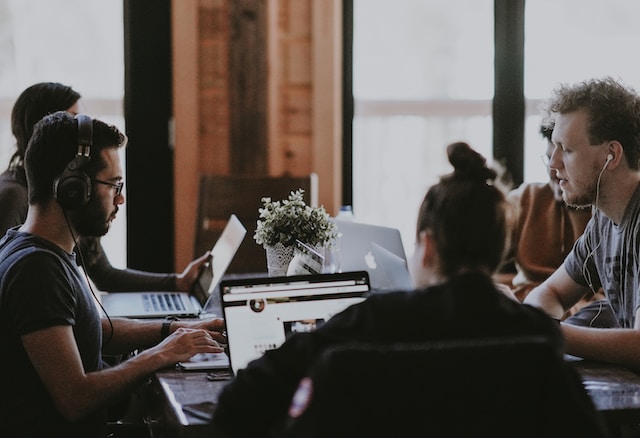 Do you have any questions? Our team will be happy to assist.
Ask about Keenduck's products, pricing, implementation, or anything else. Our highly trained reps are standing by, ready to help.