Development Roadmap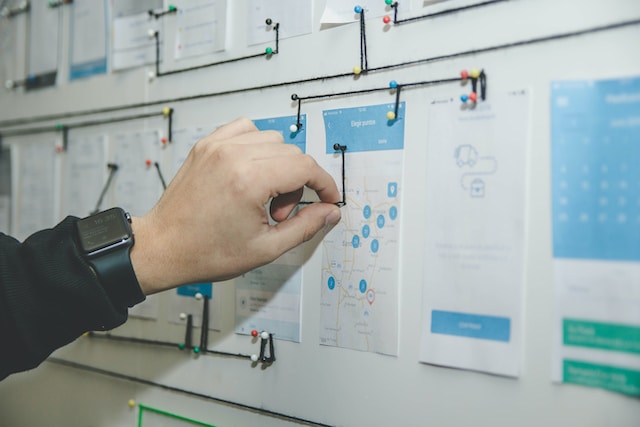 At Keenduck, our commitment to continuous improvement drives our development efforts. We are excited to share that our software solution is still in active development. Our dedicated team is working diligently to enhance and refine Kadie, ensuring it meets the evolving needs of businesses seeking streamlined Governance, Risk, and Compliance (GRC) solutions. With great anticipation, we are nearing a significant milestone.
Early Adopters Program on the Horizon
We're thrilled to announce that we're getting closer to the launch of our Early Adopters Program, set to kick off in mid-December. This program marks a pivotal moment in Kadie's journey, and we can't wait to share it with you.
Collaborative Innovation with Early Adopters
Our Early Adopters Program is designed to work closely with a select group of customers who share our passion for innovation and excellence. This program is a unique opportunity for us to collaborate directly with these forward-thinking organizations. We aim to refine our solutions, hand in hand, based on their unique needs and preferences.
As an early adopter, you'll play a vital role in shaping the future of Kadie. Your insights, feedback, and real-world experiences will guide us in tailoring our software to be a perfect fit for your business. We're excited to embark on this journey with you and look forward to the incredible innovations and improvements that lie ahead.
Stay tuned for further updates as we approach the launch of our Early Adopters Program. We're committed to providing you with an exceptional GRC solution, and your involvement is integral to our shared success. Thank you for being a part of the Kadie journey!