Bussiness Process, Simplified
At Keenduck, we specialize in delivering exceptional software solutions designed to meet the unique requirements of companies worldwide.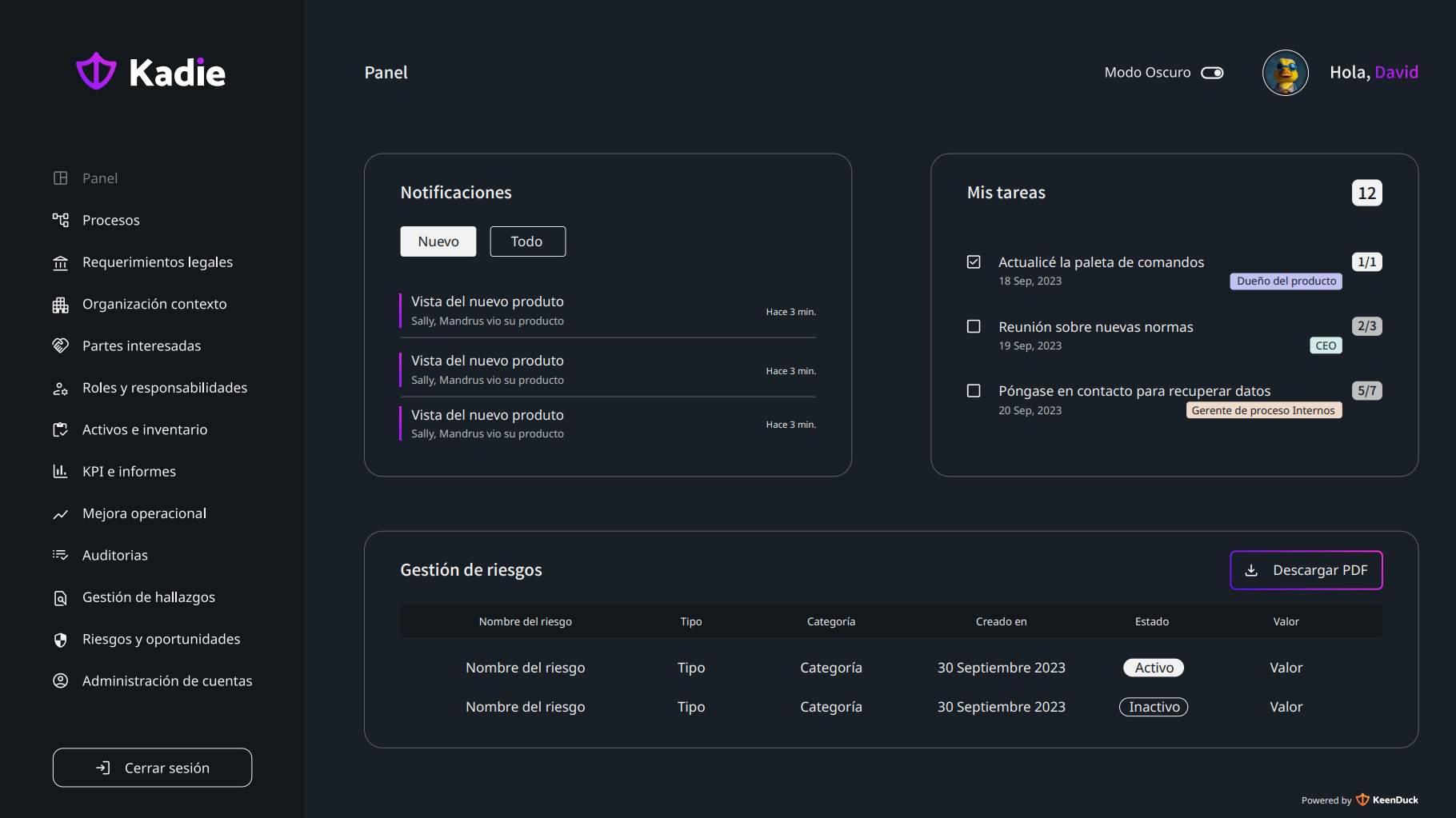 From Chaos to Collaboration
Keenduck's Software Suite
we AIM to EMPOWER OUR CUSTOMERS!
Innovate, Collaborate, Succeed
Don't take our word for it
Quality,Satisfaction,Awesome
at Our Core
Be among the first to experience the power of our solution and shape its future development with your valuable feedback. Don't miss this opportunity to stay ahead of the curve and transform the way you work. Sign up now to apply for a spot as an early adopter and embark on an exciting journey of innovation and success.